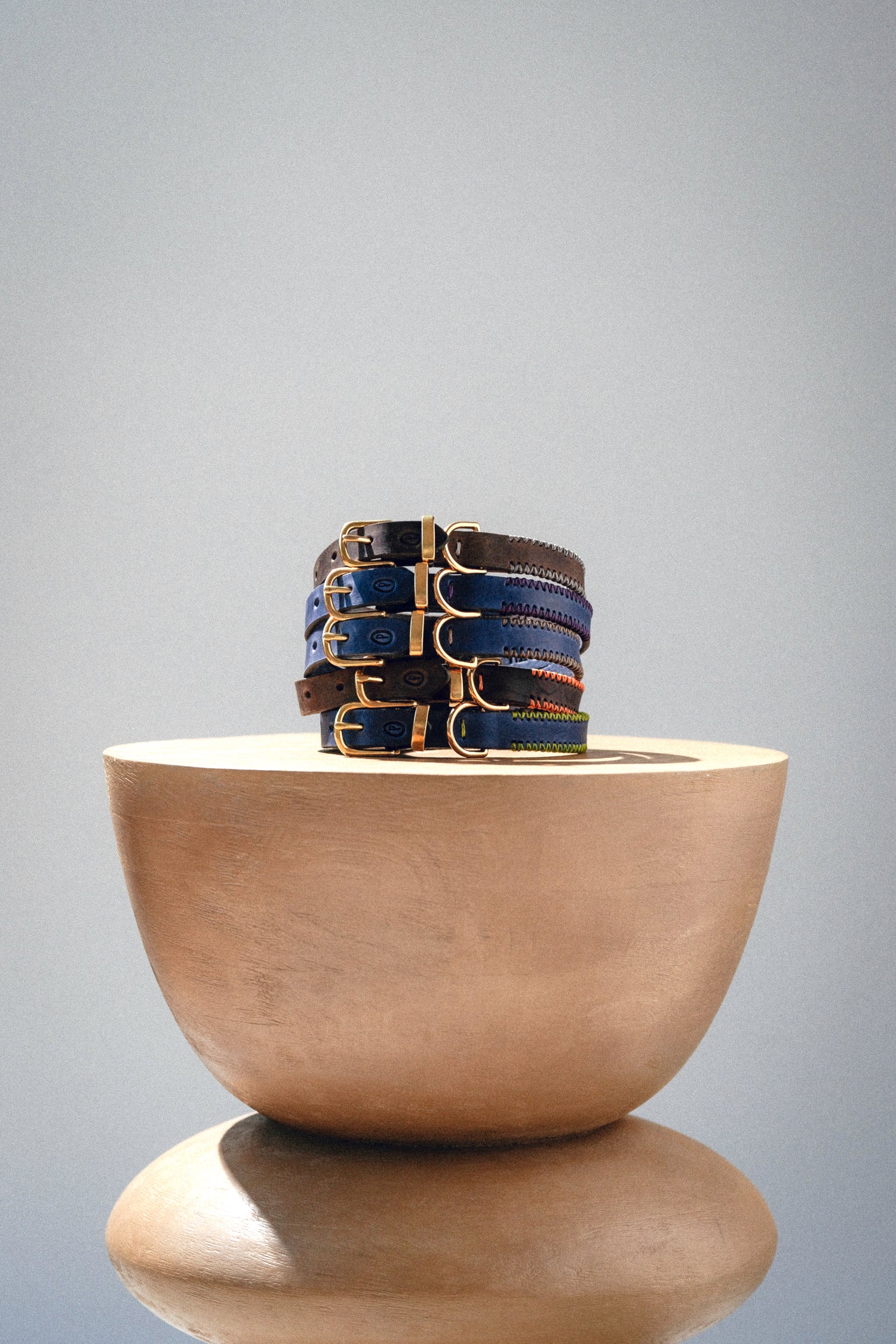 PINTU
OUR MISSION
The inspiration behind our sustainable dog brand is creating beautiful design products while working with environmentally friendly materials.
Pintu is on the verge of finding and using materials according to their impact on the environment (from manufacturing to their after-life), therefore our goal is to use materials that are eco-conscious and to eliminate any plastic where we can.
STRIVING FOR CHANGE
SUSTAINABILITY
We are trying to leave an environmentally harmful and unsustainable industry in the past. 

Pintus' goal is to eliminate plastic where ever possible and has the mission of sourcing environmentally friendly materials - while having sustainable employees' working conditions and striving for a change in the production process.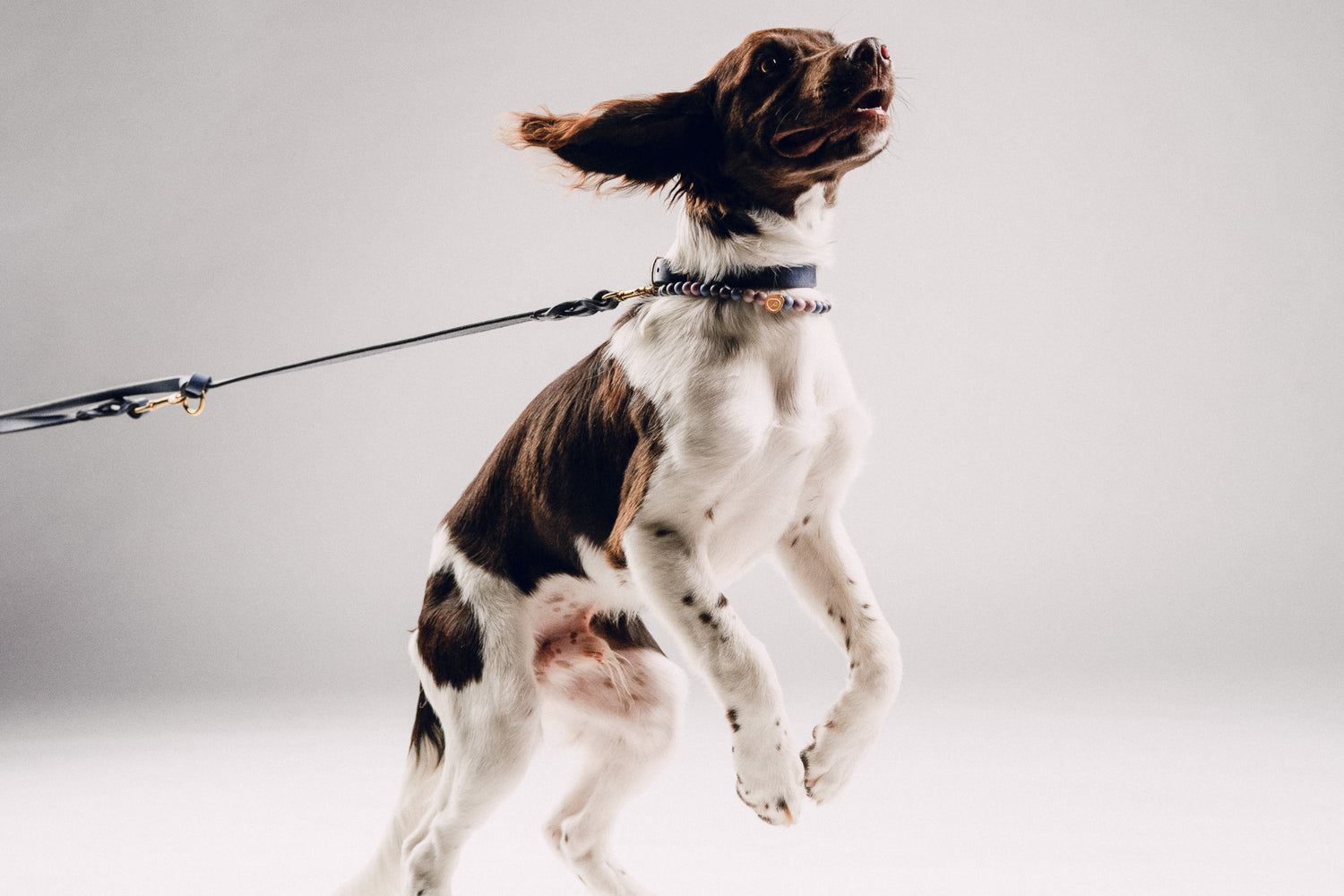 WE BELIEVE IN
CRAFTMANSHIP
All our products are handcrafted by either myself or specialized craftsmen which are conscious of creating products that are functional, of high quality and aesthetically pleasing.