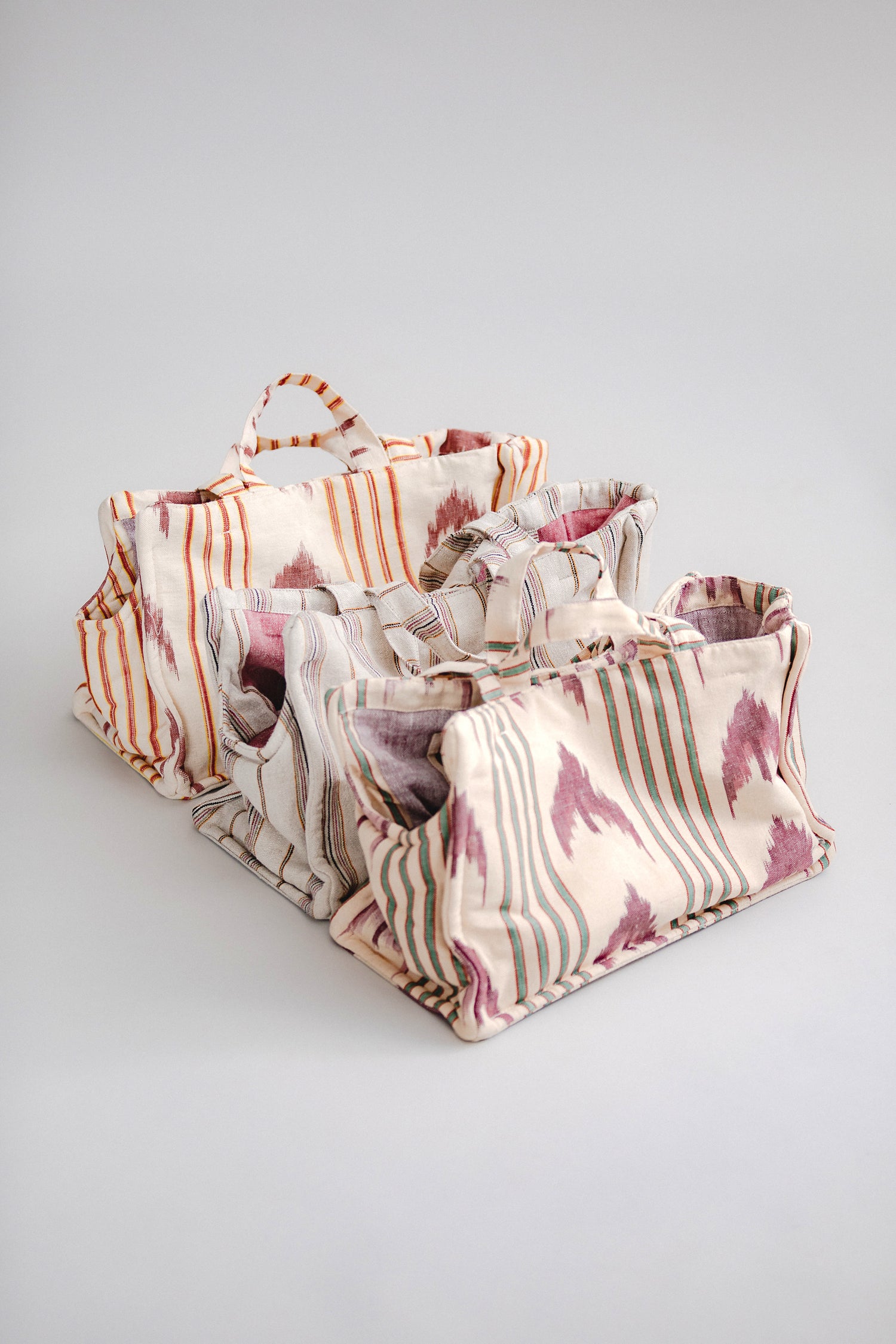 VERANO DOG SHOPPER
Our Verano Dog Shopper is the trendiest must-have for every summer outing with your dog. This limited edition dog shopper is going to make every summer city stroll or beach outing more enjoyable. It defines the combination of craftsmanship, practically and comfort.
SHOP NOW
As Seen In

Pintu is on the forefront of finding and using materials and processes with minimal environmental impact.

BRITISH VOGUE
Pintu's mission is to use zero plastic from start to finish when manufacturing their unique designs.

GLAMOUR
Pintu's dog accessories stand out through their elegant and stylish designs, providing ultimate comfort for your dog.
All components of these handcrafted dog accessories are eco-conscious.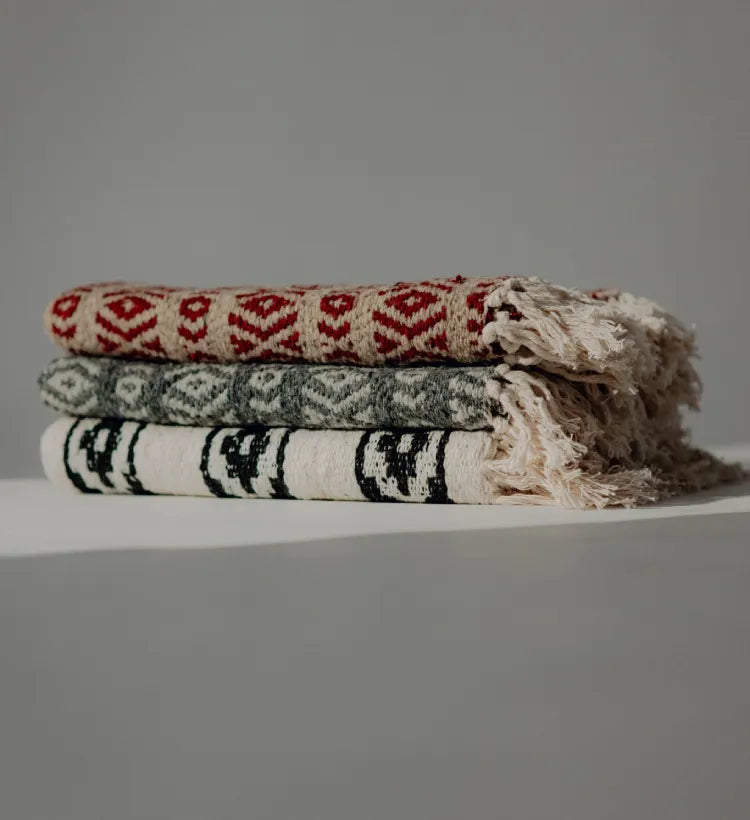 AIRE DEL SUR BLANKET
BACK IN STOCK
Our Aire Del Sur Blankets originate from the Argentine horse saddle blankets used for polo. They are the ideal multifunctional dog bed for home, travel or car-use. Its practical size and material make it possible to be folded for adjustable sizes on the go.
SHOP NOW