PRODUCT CARE
"ALWAYS TREAT YOUR TREASURES WITH LOVE & CARE THEN THEY WILL ACCOMPANY YOU FOR MANY YEARS."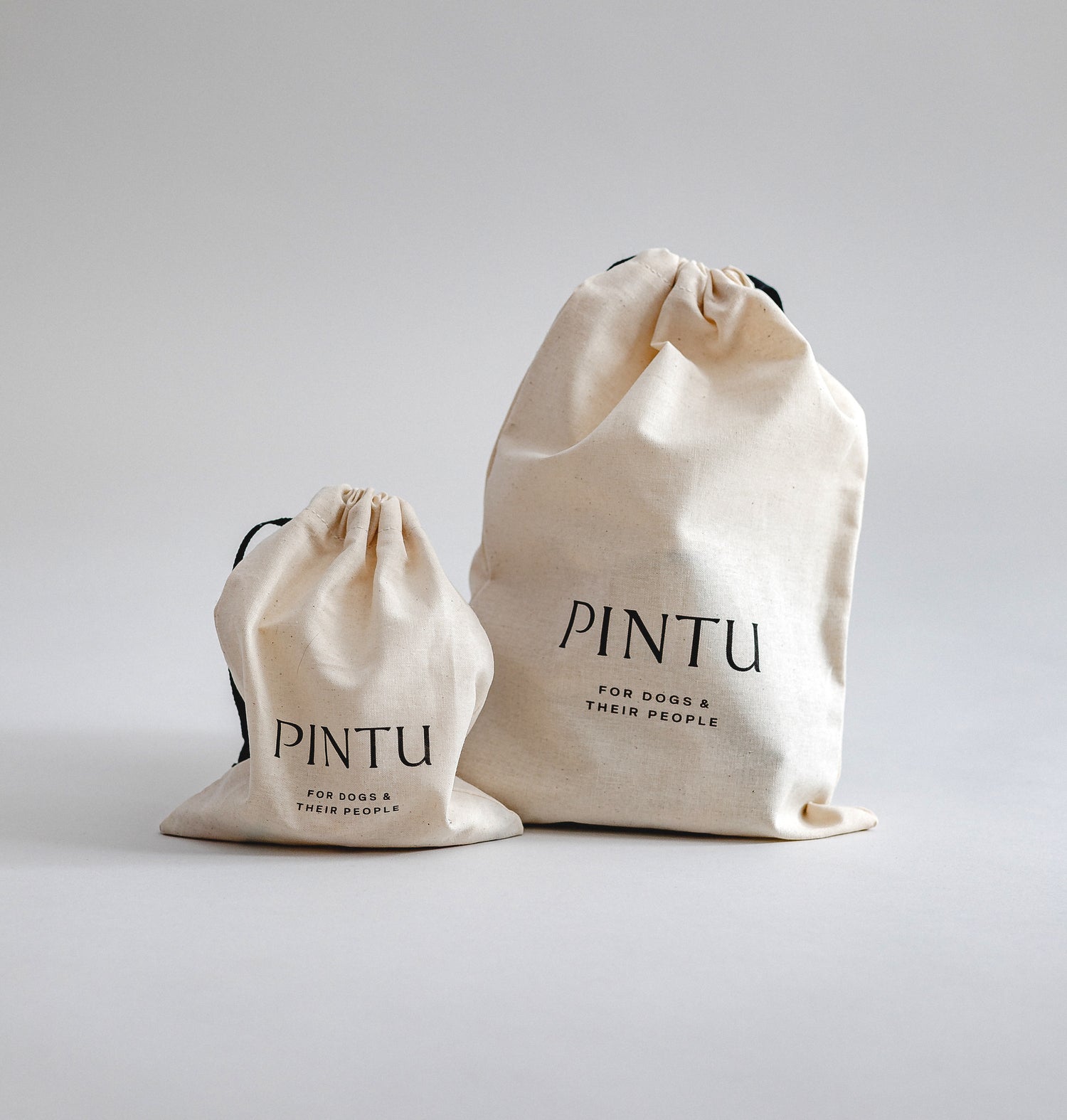 HOW TO STORE
We recommend to store your Pintu Products in a moisture-free, cool dry place. Humidity, sunlight and heat can cause oxidation, so ideally you should keep your dogs loved items in our cotton bags. We also recommend storing the different sets in separate bags.
HOW TO CLEAN
Our Metal Accessories are made from brass. A general clean from time to time will help to keep them looking exquisite and as good as new. We recommend one of the following: You can either use a mild soap and scrub lightly with a soft toothbrush and warm water. Rinse with water and air dry on a tissue afterwards. Or you can clean your jewellery with a cleaning cloth to remove dirt and premature tarnishing. Please keep in mind that there are different cloths for different kinds of metals. Gently polish your items but never over polish them as you may remove the plating.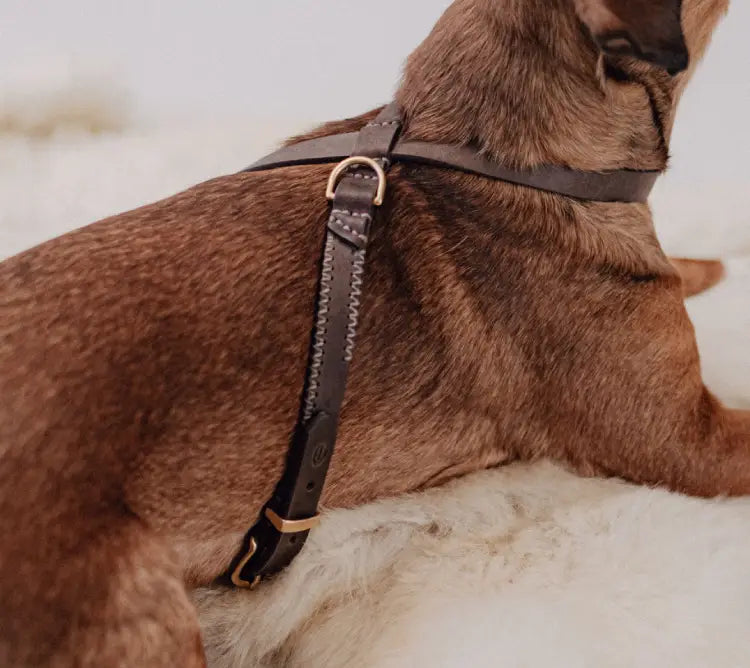 HOW TO CLEAN
Our Leather is ideally cleaned with a slightly moist towel, but with care, as water & sunlight may influence the colors over time. For an extra depth of cleanness we recommend using a glycerin-based soap or mild facial bar or even baby shampoo.
In case you want an extra layer of protection, you may want to apply a protectant to keep it waterproof and stain resistant.
For our Chains & Textile Products please check the individual Care instruction on its product page.
Following our tips for storing and cleaning your items correctly will help to prevent discolouring and keep your Pintu Products looking beautiful for a long time. However, please note that all metals naturally oxidize with time and require maintenance. As well leather develops a patina with age. Additionally, factors such temperatures, humidity and wetness can affect the looks of our products over time. If you have any other questions about how to care for your dogs Pintu Products, please email us at hello@pintu-design.com.